ATTENTION INTERNET MARKETERS: Ready to Get Your Product Up & Running Quickly?
You're probably tired of seeing people that started only a few days ago… and yet they have their own product and are making sales.
The question is how can YOU be the one collecting all those payments?
Well the good news is that there are only a few things that you need to get your product up and running.
Some of these things are technical in nature, some are not…
But once you've seen them done, right in front of you… you'll be able to apply them to your own product launch…
So you can see the entire process first hand and get the benefit of many years of experience with a tested and perfected system that many marketers use every day.
Launch Your Product To THOUSANDS Of Proven Buyers
Whether you are launching a new software product, Private Label Rights product or an educational product, you'll learn exactly where to find people who are interested in your product and are willing to buy it.
Why? Because everyone there is like you. They're interested in learning to make money online and they buy products that can help them build their business.
Think of what it will be like to get your product in front of people that you know are already in the right mindset to buy products like yours.
Wouldn't it be great if you could overcome the last and final barrier to getting your product up and running?
You and I know the answer to that is YES!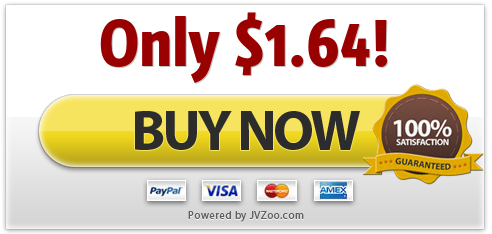 +
This is a completely out-of-the-box product launch system that we are packaging together in one bundle and offering at a special price today!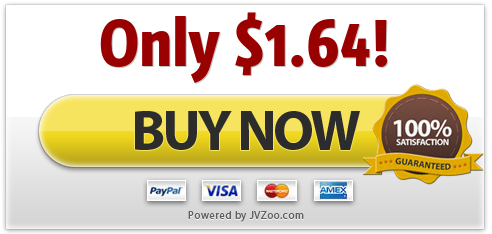 P.S. You could skip over this offer, but would that put you closer to launching your own product that builds your list and pays you all the profits? Let me help you start achieving this and more.